22 octobre 2015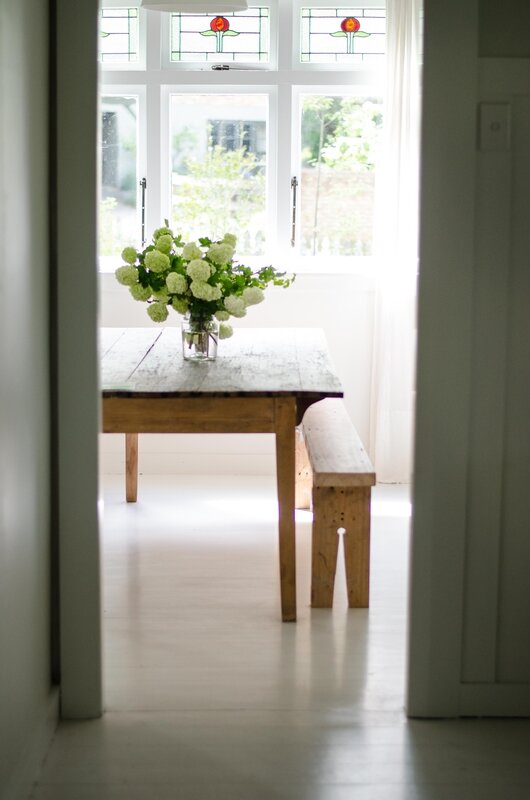 Le viburnum est en fleurs, les journées rallongent... bonheur...

***
The viburnum is in bloom, days are getting longer... happiness...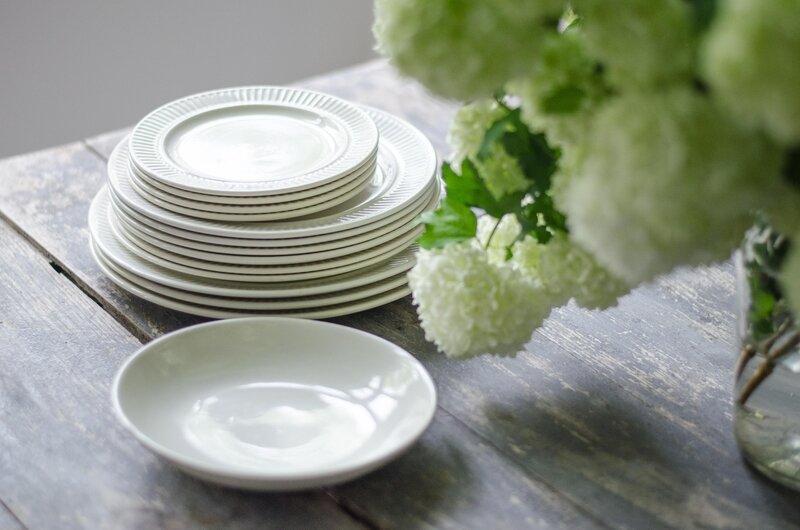 Et toujours ce joli service que je chine depuis mon arrivée en Nouvelle Zélande il y a presque 7 ans, il va falloir que je reste encore quelques années car il n'est pas encore complet...
***
And this vintage dining set that I have been collecting since I arrived in New Zealand nearly 7 years ago, I will have to stay a few more years because it is still not completed...
01 mars 2015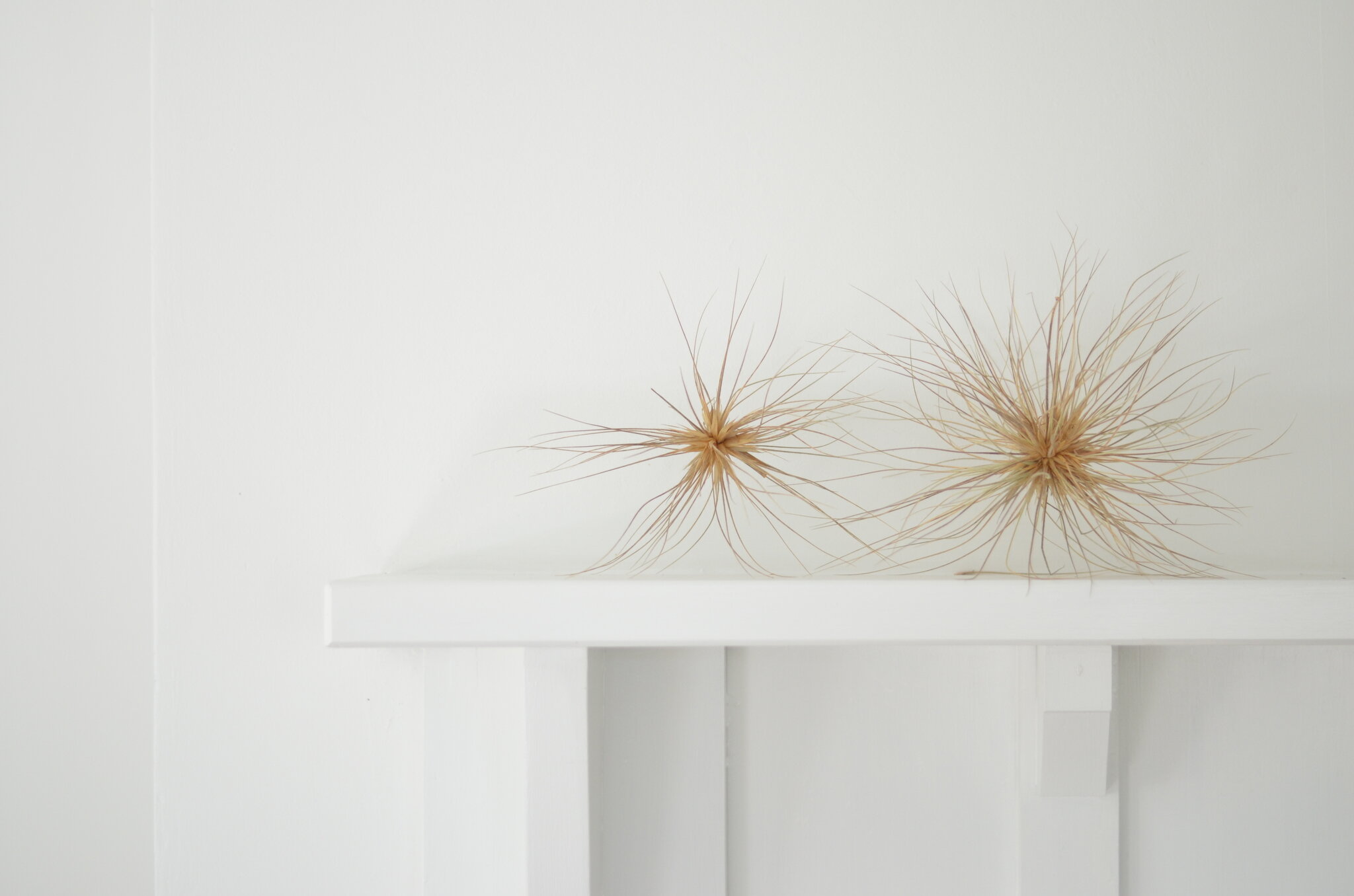 Bonheur d'un été qui joue les prolongations... Le soleil est partout, pour mon plus grand plaisir!
***
Joys of a neverending summer... The sun is shining everywhere, I am so happy!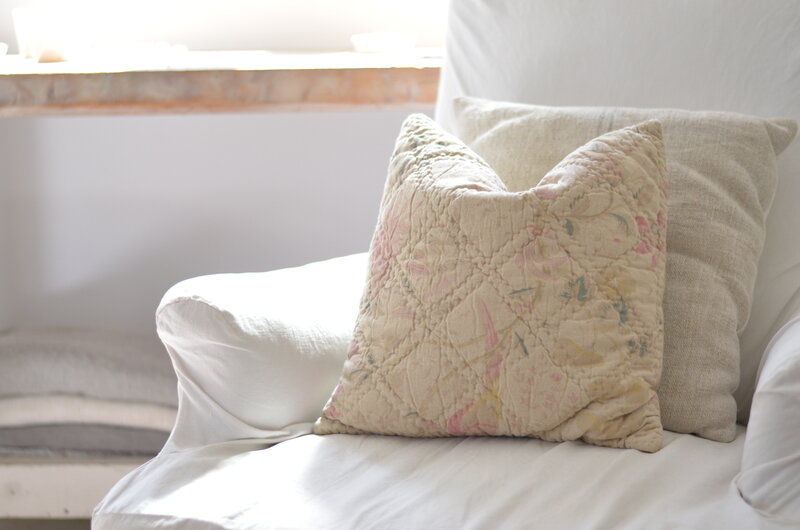 19 janvier 2015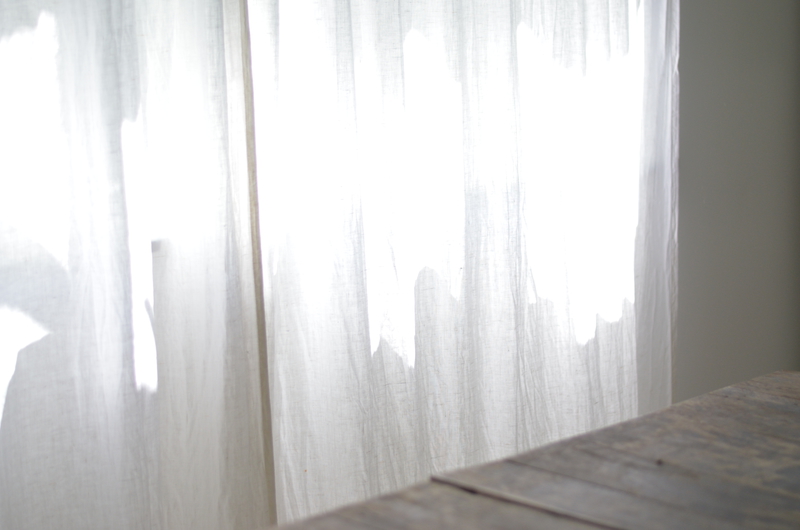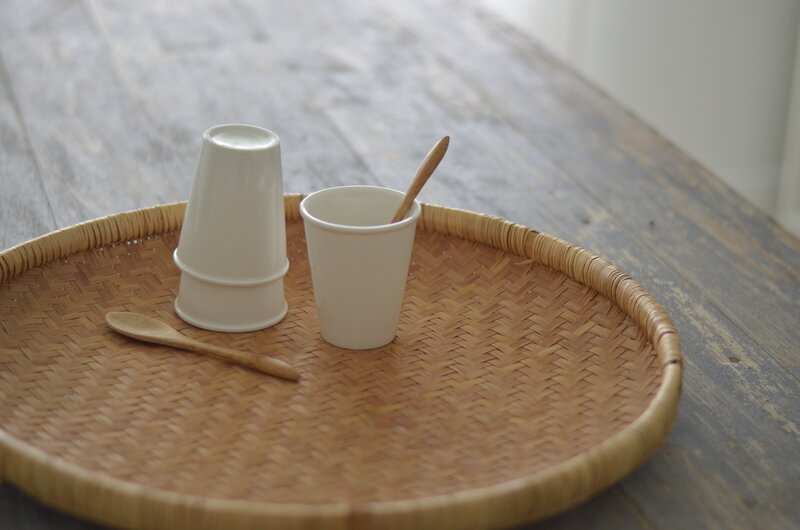 Moment de calme absolu que j'ai eu le temps de capturer très vite il y a quelques jours...
Le thé qui se prépare et les rideaux qui se gonflent comme des voiles...
***
I manage to quickly capture a moment of absolute calm a few days ago...
The tea is brewing and the curtains are floating like wind in sails...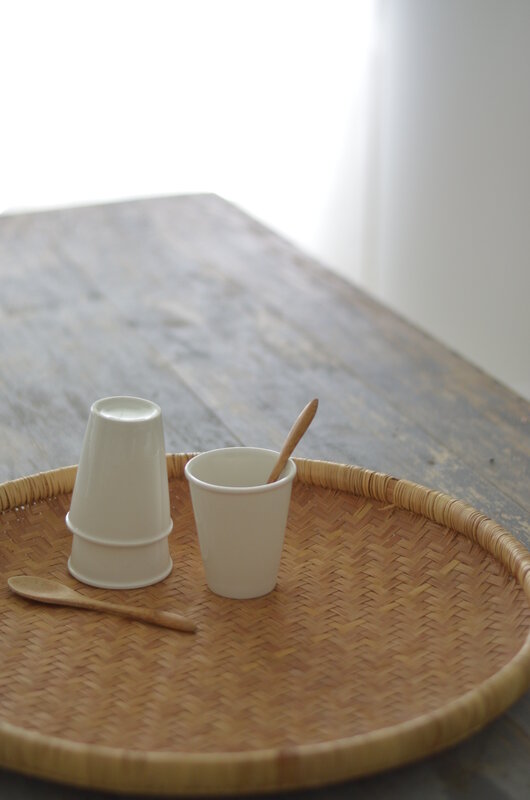 12 décembre 2014
Tiens tiens... bonjour chez vous... Un temps fou que je n'ai pas mis les pieds par ici! Instagram est mon nouvel endroit de prédilection, le lien vers mon compte est dans la colonne de gauche. Cepedant prendre le temps de sortir mon appareil, chercher le bon angle, tout ça, tout ça, ça me manque...
***
Hey hey... hi there... it has been an awful while since I have been around here! I am hooked on Instagram if you wonder what I am up to, the link to my profile is on the left. However I do miss picking up my camera, working on the right angle, this and that...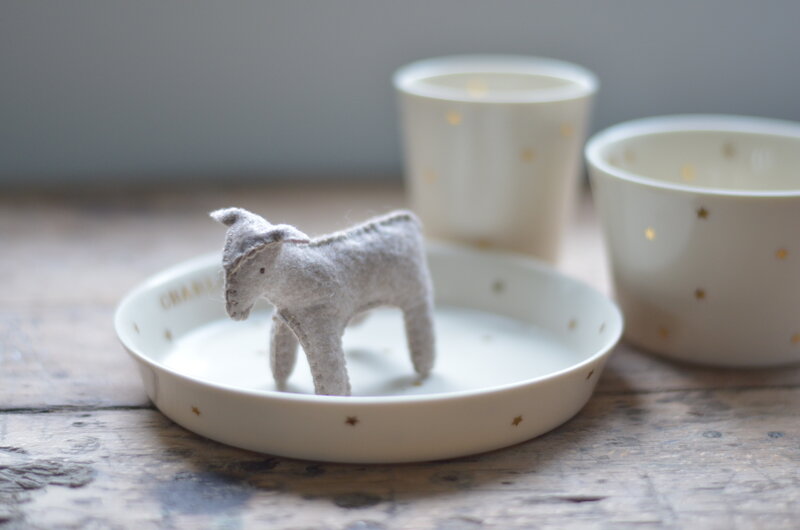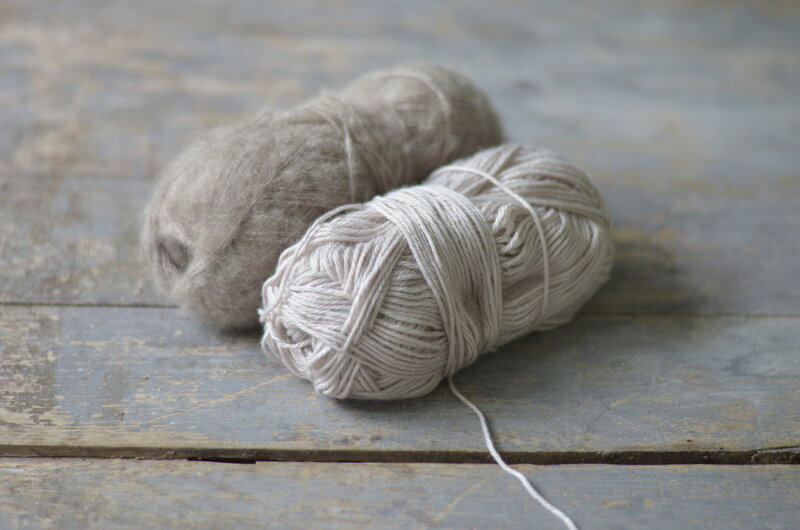 Voici donc quelques clichés de ma saison de noël, avec comme chaque année une envie de faire au plus simple mais aussi cette fois de faire moi même une partie des cadeaux. Avec un enfant qui commence à bien comprendre ce qui se passe autour de lui, je réalise la responsabilité que j'ai de lui transmettre les valeurs dont j'aimerais qu'il s'accoutume en grandissant.

J'ai trouvé le petit agneau fait main à la fête de l'école Waldorf de la ville et les pelottes sont le reste d'un cadeau...
***
Here are a few pics of the Christmas season around here, every year I am aiming for simplicity, this year also I have tried to make quite a few presents myself. With a smart little child by our side now I am really feeling responsible for the values I am passing onto him.
I found the little lamb at the Waldorf school of our city and the yarn is left over from a present...
Etoile avec les brindilles ramassées lors d'une de nos ballades au bord de la rivière.
***
We made a star using sticks we foraged whilst on a walk along the river.
17 janvier 2014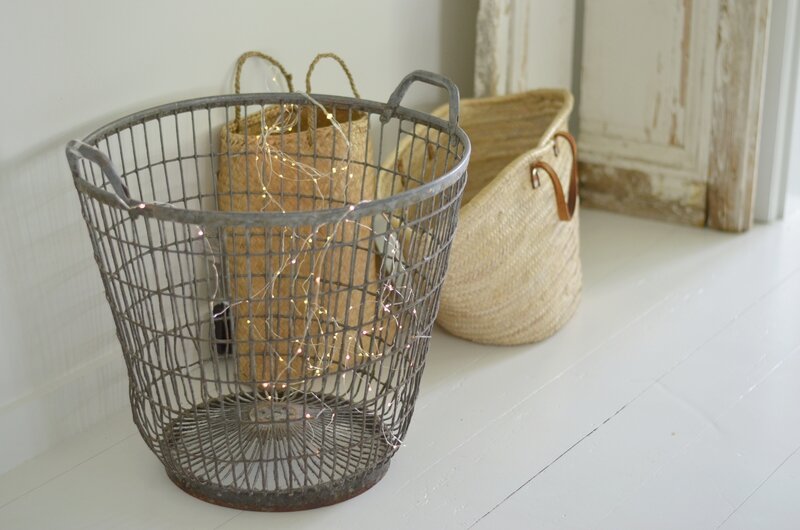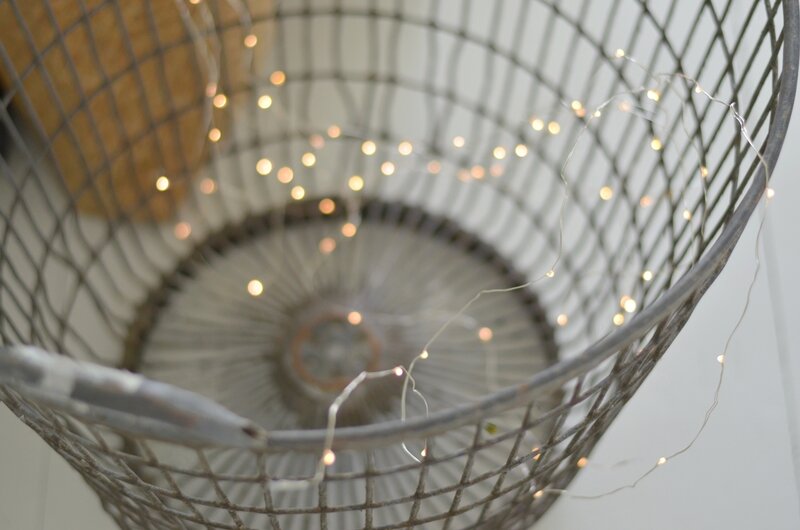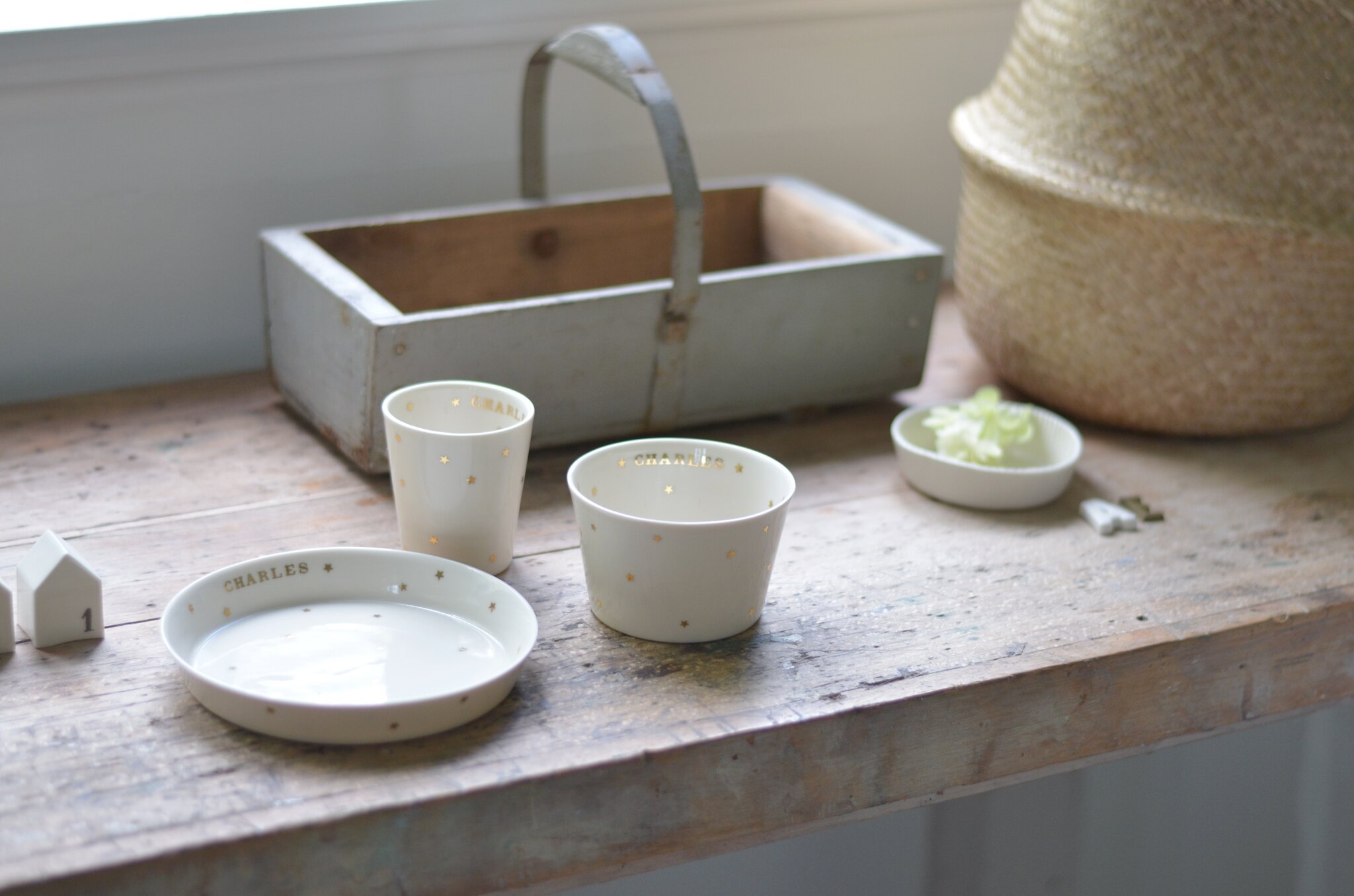 Des petites touches de doré discrètes et festives comme j'aime... La guirlande de Noël s'est emmêlée dans mon grand panier en métal et risque de jouer les prolongations, et puis la magnifique vaisselle offerte au poulet couverte de petites étoiles est installée dans le salon pour être admirée tous les jours!
Guirlande CASA
Vaisselle Le Petit Atelier de Paris
***
Soft and discreet touches of gold, just how I like it... I have tangled the Christmas garland around an industrial metal basket and it will most certainly stick around a wee while longer, and I have installed the wonderfull set of dishes gifted to my Poppet in the lounge so that I get to contemplate it everyday!
Garland CASACustom dishes Le Petit Atelier de Paris
24 novembre 2013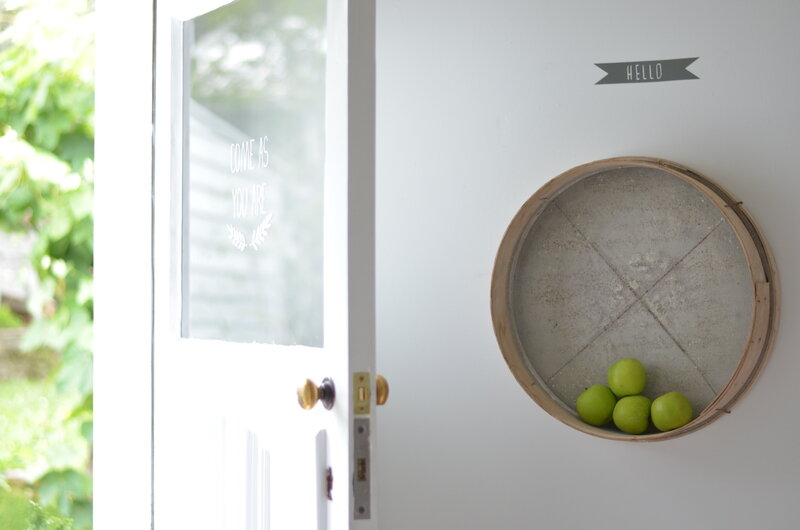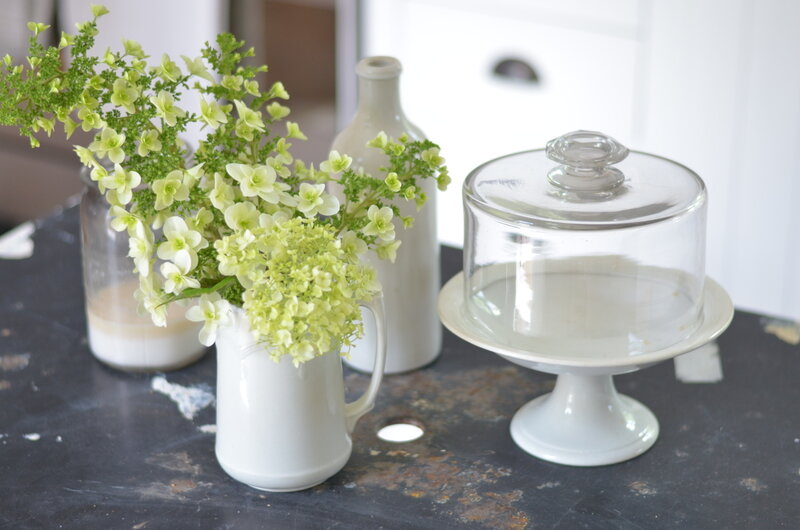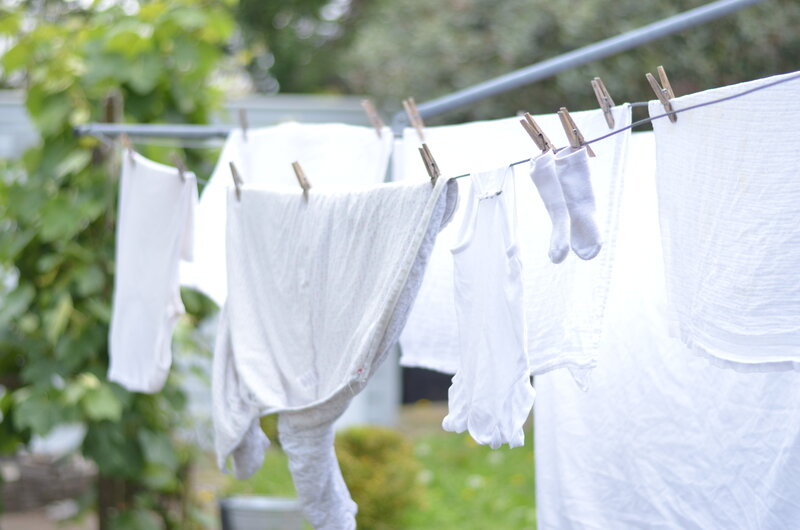 Voilà un dimanche tranquille comme on n'en avait pas eu depuis trop longtemps, fait de lessives qui séchent dehors, de bouquets et de contemplation...
J'ai posé mon tamis comme chez Christine, une fabuleuse idée!
***
It had been a long time since we had had a laid back sunday like today, made of laundry drying in the wind, bouquets cut from the garden and resting...
I have put up my sieve on the wall Christine's way, such a fad idea!
22 novembre 2013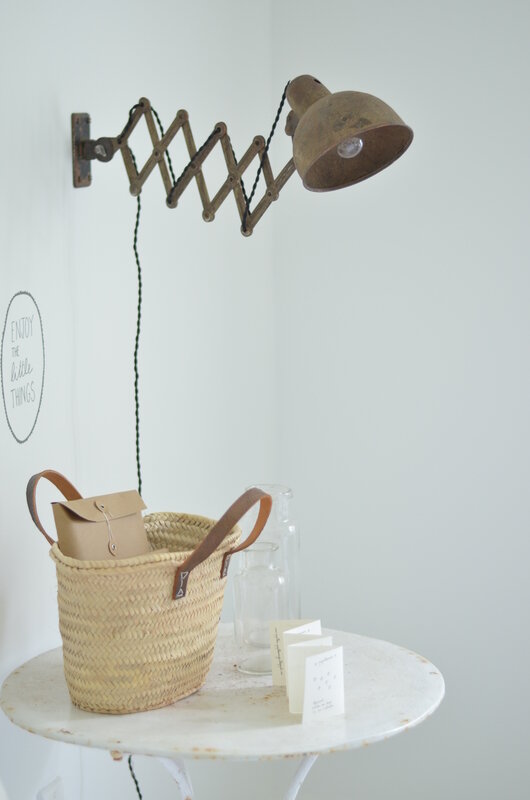 J'ai enfin posé ma lampe chérie trouvée l'an passé... Cette lampe ça faisait juste 3 ans que j'en rêvais! Je regardais différents sites, essayant de la trouver à prix raisonnable, bif bof, j'ai patienté et puis le jour des encombrants lors de mes dernières vacances en France bingo! Une famille qui vidait entièrement une maison, j'ai demandé si je pouvais entrer... et là cette Kaiser Idell dans le garage où tout passait à la massue...
HEUREUSE!!!!
La voilà maintenant électrifiée, parfaite dans mon petit coin de salon.
***
I have finally installed the lamp I had found last year while in France... I had been looking for this model for almost 3 years, watching different websites to find one at a reasonnable price, I waited and waited, and finally came across one on the large items' rubbish collection day of my town! A family was completely emptying a house and I asked if I could come in for a look... and there it was, my Kaiser Idell, in the garage were everything was being demolished with a huge hammer...
OH JOY!!!!
Here it is now electrified in a corner of the lounge.
13 septembre 2013
Ca y est nous y sommes, le Printemps! Et à en croire les étales du fleuriste et le soleil qui brille, cette année est très prometteuse. Pourvu que ça dure, en attendant j'en profite, je file aujardin...


***
Oh here we are, Spring! And by the assortment at the florist and the sun shining, this year is full of promises. I really hope it will last, for now I am just going to enjoy it, I am off to the garden...
09 septembre 2013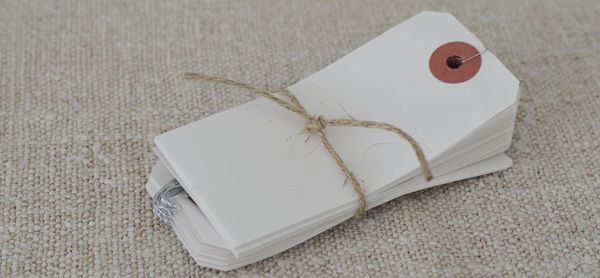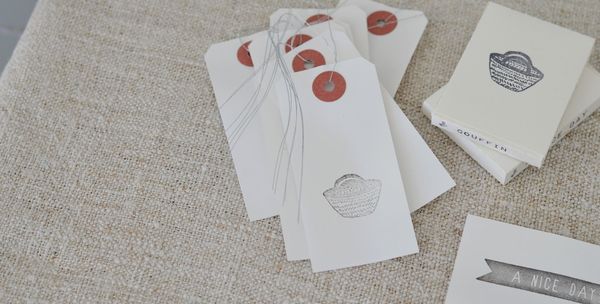 Les étiquettes de chez MERCI et les fabuleux tampons de Dom font la paire pour enjoliver les pots et autres contenants à la maison.
Là par exemple la petite touche en plus pour ce bouquet de feuillage piqué de la haie du voisin qui déborde tellement qu'elle pourrait être à nous!
***
The paper tags from MERCI and Dom's fabulous stamps are a perfect match to make all the jars and pots a bit prettier.
Here for example it's the extra little touch for this bouquet of foliage pinched from the neighbour's hedge which overhangs so much it could be ours!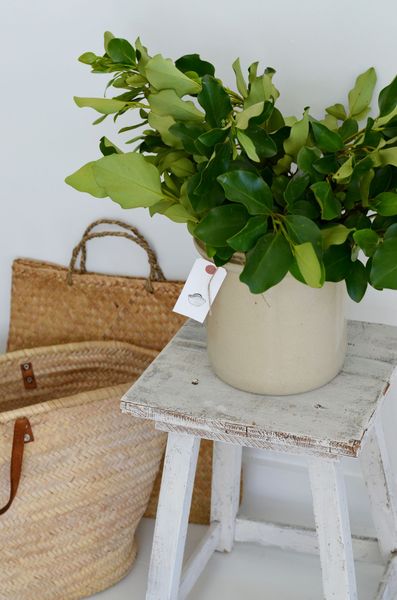 06 septembre 2013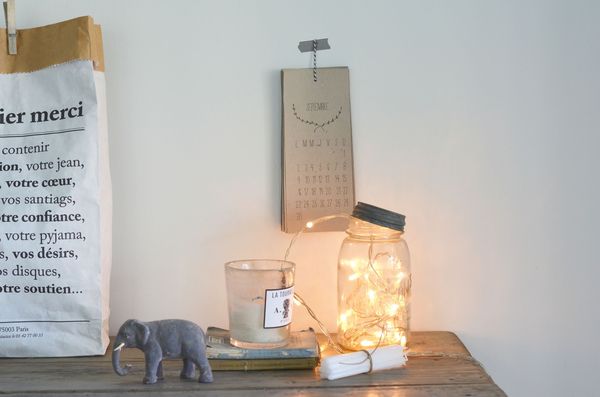 On tourne la page du calendrier un peu en retard parce qu'il faut bien avouer qu'avec un mini bébé les journées filent, ne se ressemblent pas et on en perd parfois un peu la notion de temps!
***
We turned the calendar page a little late as with a little baby the days fly by, are never two the same and we kind of loose the concept of time on a regular basis!
Calendar by Nath